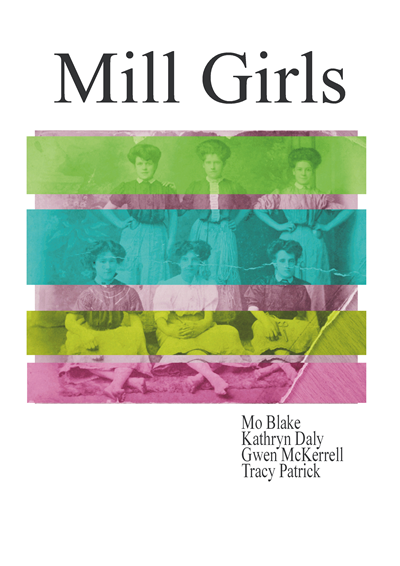 Hover over the cover to see the reverse side.
Mill Girls On Tour production – Poetry, Theatre and Music – based on the 'Mill Girls' poems
Not sure if it's for you?
FREE – exclusive sample of poems from 'Mill Girls'.
Shipping
£2.50 + 45p per additional copy for UK, £4 + 70p per additional copy for rest of the world.
Trying to find your shopping cart? You might need to select 'Add to order' again to view it. You can easily adjust quantities.
Unfortunately at this time if you wish to purchase other books or merchandise from our website you will need to create a separate order for each page.